infrastructure-en
infrastructure-en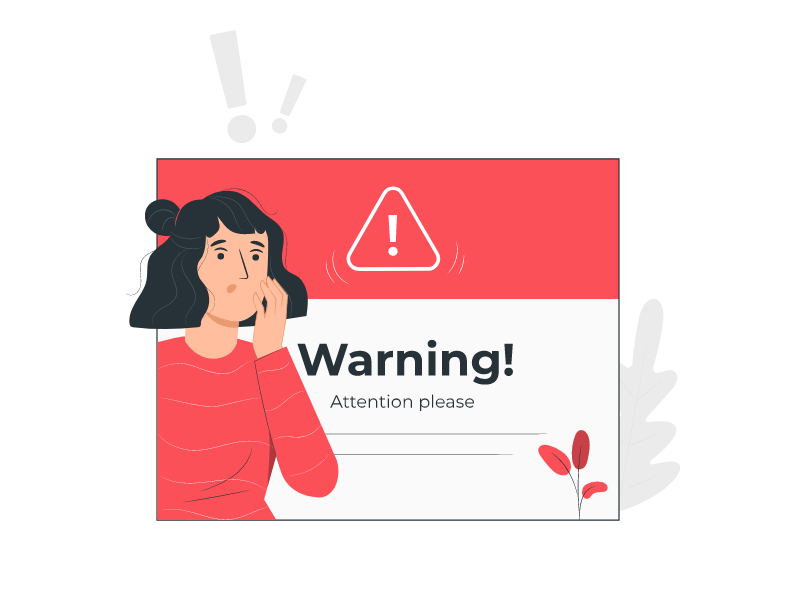 Our WAF is your first layer of defense preventing cybercriminals from hacking your website's critical data and information.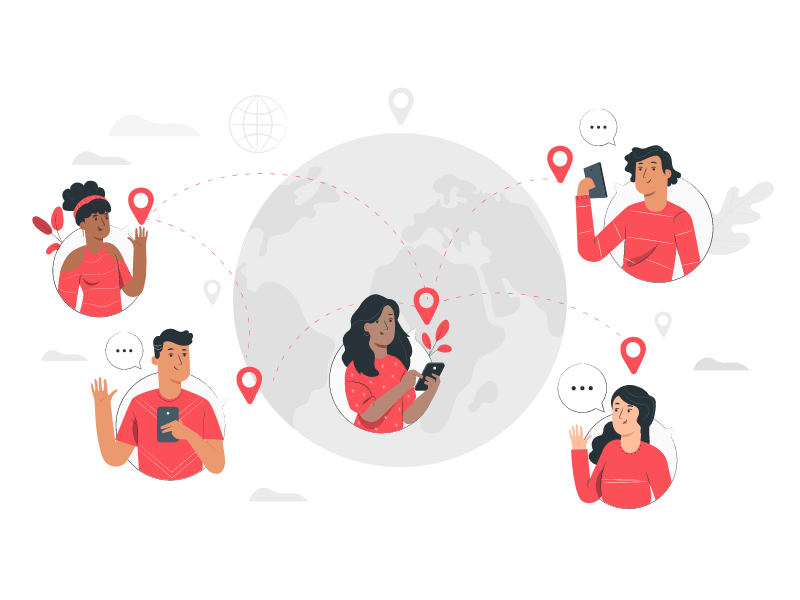 Store and serve images and files around the globe blazingly fast and super secure.
Share your files from 45 server locations across 5 continents. Our WordPress CDN is built right into our HUB. It comes preconfigured on our world-class dedicated hosting for added speed, scalability, and security.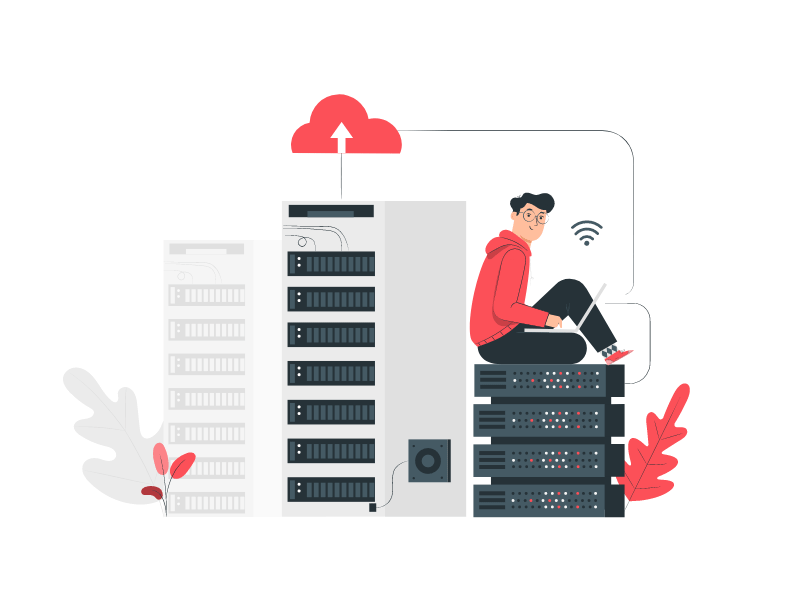 We thought it would be good to share a little behind-the-scenes look at our current setup. We'll also run down how much setting something like this up on your own will cost. If your site gets decent traffic, requires no downtime, or is designed for multiple users to be logged in at once like Multisite, BuddyPress, or a Membership site, then this guide is for you!