If you commission us with the creation of a web presence, stores or other system, we offer you various customization options to flexibly adapt the required costs and resources to your project. Our range of services covers everything from server hosting and plugin programming to comprehensive AI-supported data analysis and processing.
Due to our versatile offer, we can host web systems of any size in our data centers all over the world. From small webshops with 10,000 visitors per month to large cloud or portal solutions with several thousand calls per day, every project finds its suitable servers with us.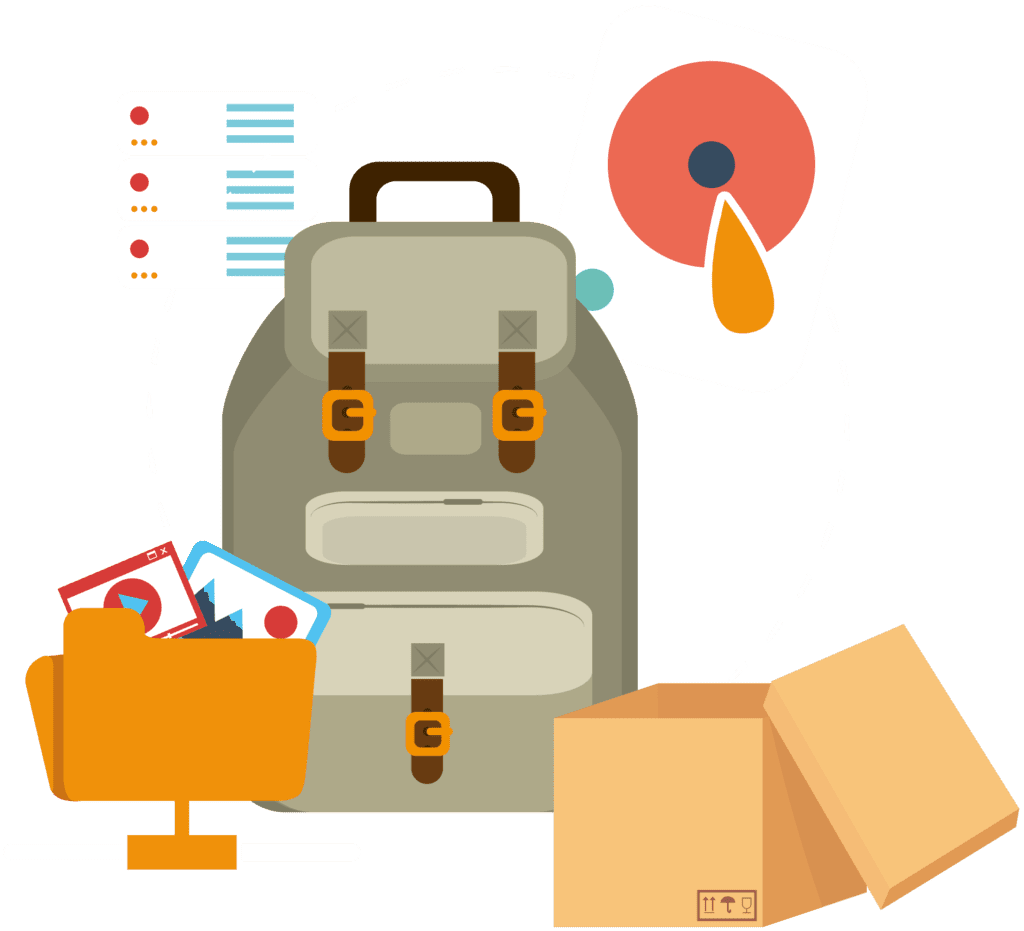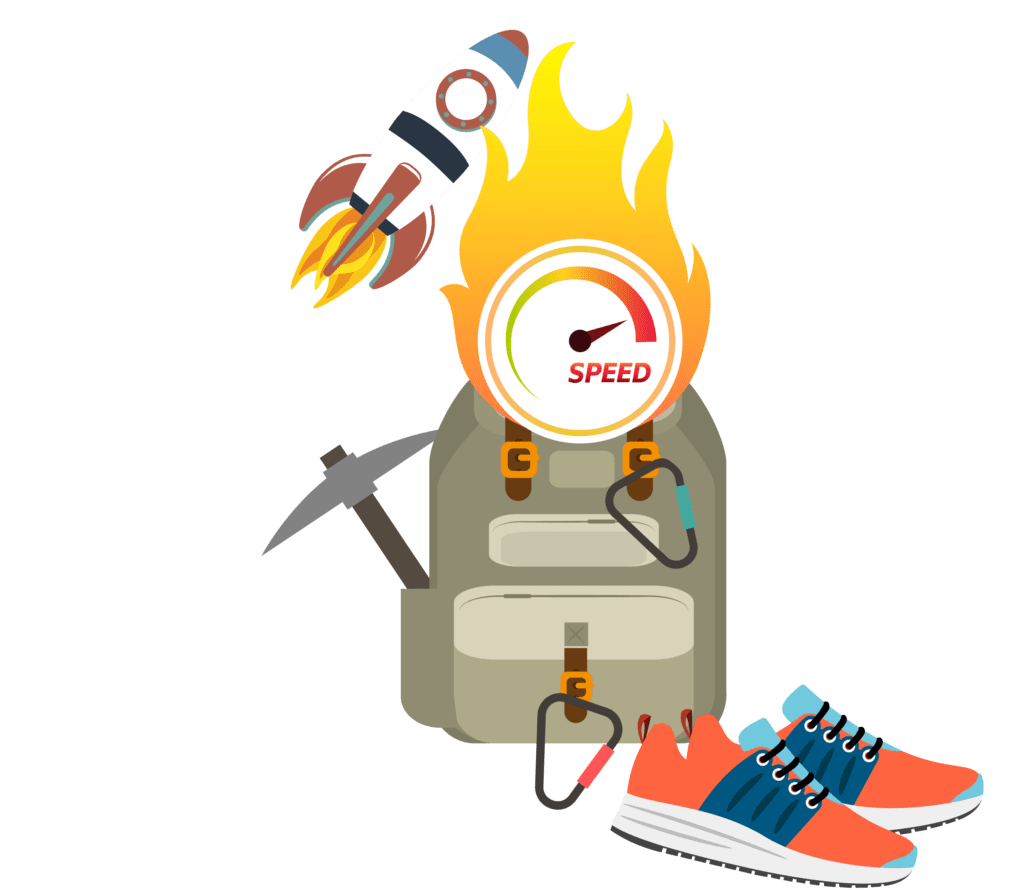 Our HUB, developed for you, should always be available to you as a central point of contact. Here you not only have a full overview of the current status, but also receive regular analysis and performance data of your systems.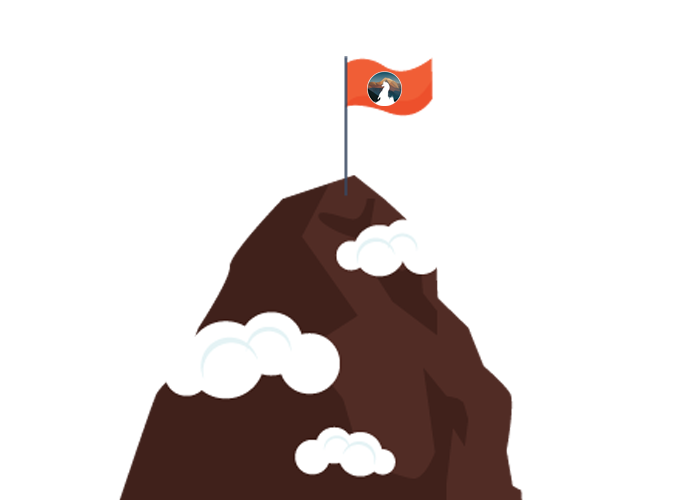 With our customized Nextcloud solutions, we create not only a shared storage location, but also a central workspace that can be accessed from any device, from anywhere. Collaborate on documents of any kind, manage mails, synchronize calendars, plan projects, visualize diagrams, conduct video conferences or any of the external applications you need including user and rights management – all in one place.
If you want to save some running costs and prefer to administer your web presence yourself, come and get to know our in-house plugin series. With our WordPress plugins we offer you a comprehensive range of helpful tools from image, search engine and performance optimization to security & backups and analysis.
Our modern ticketing and consulting system allows us to give each of our customer projects the attention it needs for organic growth. This means that the next employee is always just a mouse click away and can respond precisely to your requirements in a personal conversation.
Search Engine Optimization
As part of our web services, we offer search engine optimization (SEO) for your web presence. The goal is to increase the visibility of your site for search engine users and thus significantly increase your reach.

Thereby we distinguish in two areas.
OnPage optimization deals with the technical, content-related and structural structure of your web presence. This is mainly about an appealing website that is optimized for users, search engine crawlers and has low loading times. In addition, we offer in the continuous support a variety of statistics and metrics to your website.
OffPage optimization includes all actions that do not take place on your website, such as link building, NAP (Name, Address, Phone) details, GMB (Google My Business), reviews and social shares.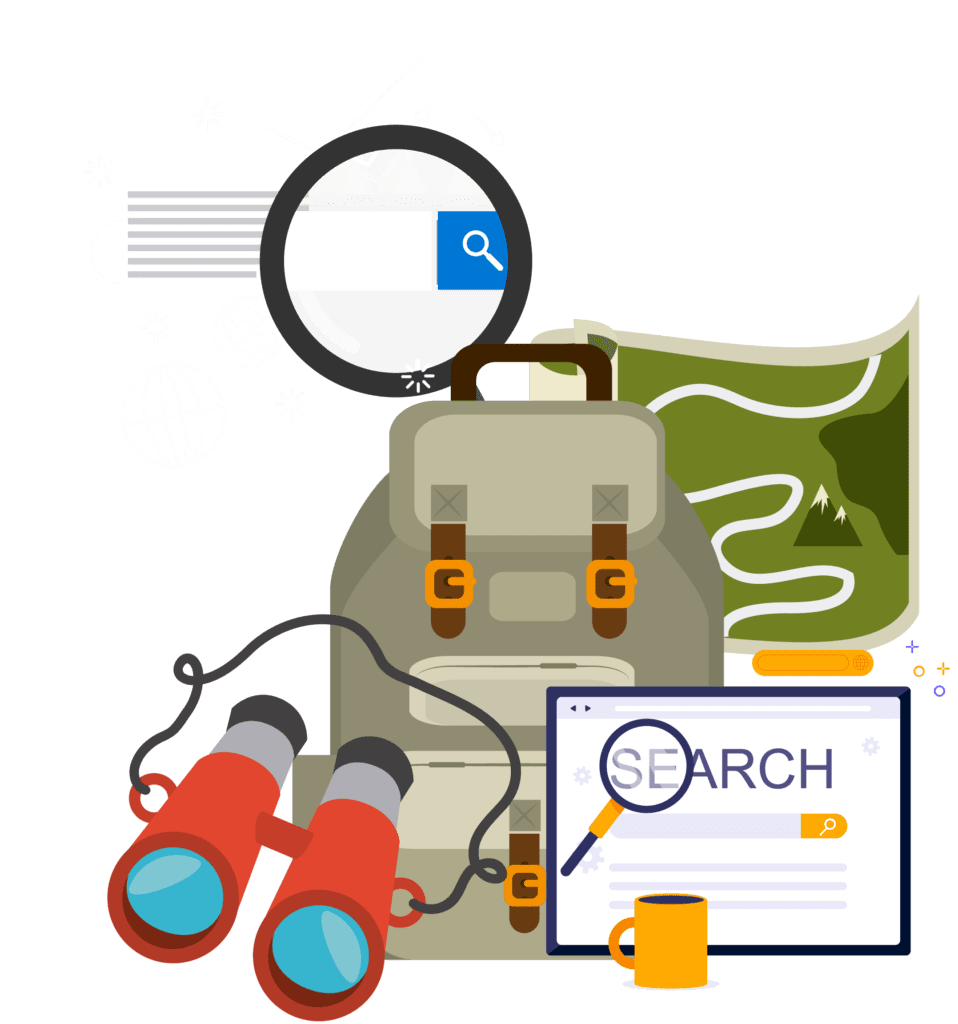 In addition to the analysis data provided to you in the HUB, we can also send you prepared analysis portfolios with recommendations for action at agreed intervals.